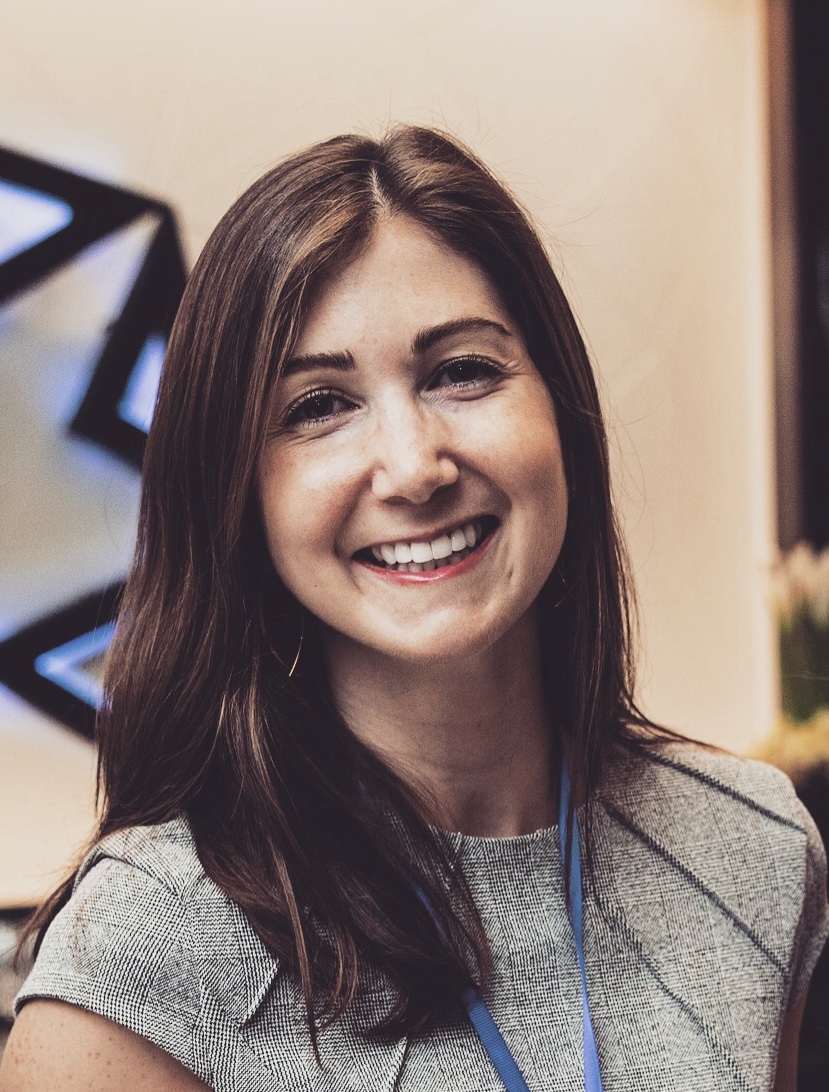 Instructor: Olivia Plotnick
Olivia has a passion for creating content that unites communities, builds awareness and drives engagement for individuals and companies. 
Specializing in WeChat, she has managed accounts for brands in China across many different industries and has helped to manage and grow several nonprofit organizations in Shanghai to over 10K community members. 
After working in agencies, most recently at Ogilvy's Shanghai office, Olivia now runs her own boutique social media marketing agency, helping brands in China develop strategies and content for social media. 
Her team manages accounts for small brands and startups with a focus on creating high quality content to attract and convert long-term loyal customers.